Meet Our Team
Cascade Ventures has a combined 22+ years of experience, $33.0 billion of transaction value and $3.0 billion of controlled or operated investments.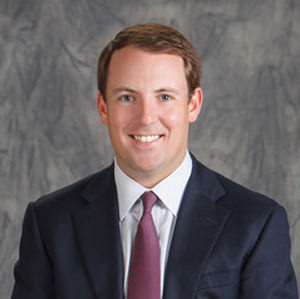 Houston Simmons
Partner
Houston is a seasoned executive and investor with over 14 years experience working across multiple energy subsectors. He was previously Chief Financial Officer of Black Mountain and in that capacity co-founded six private equity backed organizations and oversaw over one billion of capital invested. Houston started his career in energy investment banking and advised on 42 announced transactions and over $25 billion of cumulative transaction value. Houston holds a BBA in Finance from The University of Texas McCombs School of Business.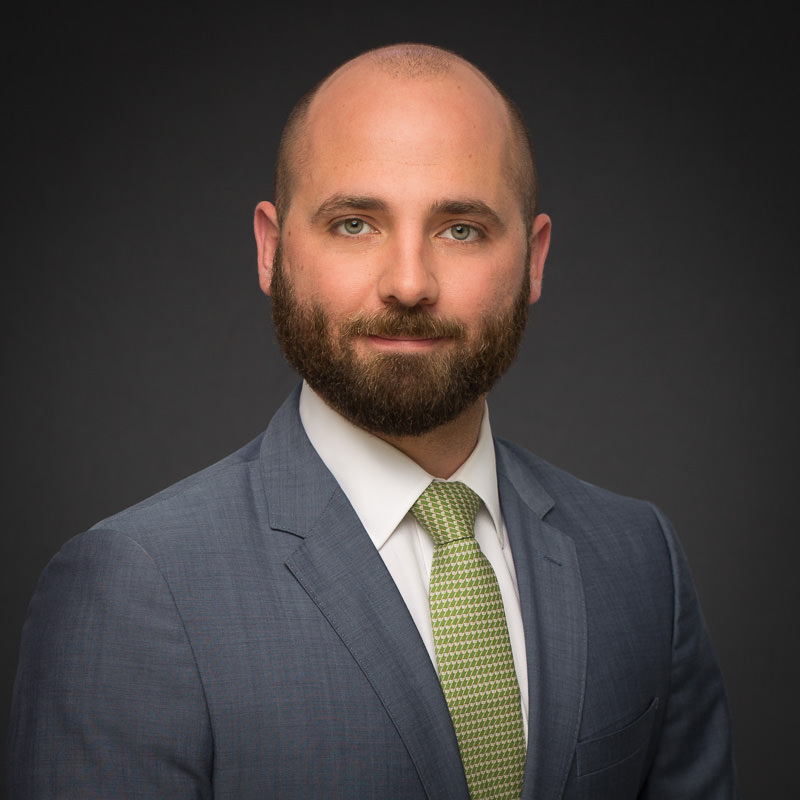 Patrick McCaffrey
Partner
Patrick has almost a decade of experience in the energy industry, having served as the Vice President of Strategy & Finance at Black Mountain before forming Cascade Ventures. Prior to his work at Black Mountain, Patrick spent more than two years at Concho Resources, most recently as the Financial Lead of Business Development. Before Concho, Patrick spent two plus years as an energy investment banker. Over Patrick's career, he has been a part of over $4.5 billion in energy acquisitions and divestitures and $4 billion of energy capital markets transactions. Patrick holds a BBA in Entrepreneurial Management from Texas Christian University.